One of the most interesting new TPS player's to follow this season is surely Peteris Trekse (23). He has shown immediate impact in training matches as a left winger beside TPS-veterans Ville Hirvisuo and Miko Kailiala. Trekse, a Latvian international, arrived to Finland three years ago and played three seasons in DIvari in Koovee. Last season he won the scoring charts and decided to take a next step in his career. That meant signing a long-term contract with TPS. 
But first, let's give the man himself a chance to tell where he comes from and why he is Finland.
"My name is Pēteris Trekše, but you can call me "Pete". I'm a forward player from Latvia. I grew up in Cēsis and my hometown club is Lekrings. That is where I took my first steps in floorball. Three years ago my national team coach and friend Arto Riihimäki offered me a chance to come to Finland. I made that big decision and last three years I played in Divari in Koovee. I'm really grateful that both Lekrings and Koovee trusted me and gave me opportunities. Without them I wouldn't be here in TPS today."
The step from Divari to an elite F-league club is a big one but it has been exactly what Trekse was looking for. 
"After few months and preseason here I can say that I completely feel at home here in Turku. I have been pleasantly surprised with how welcoming and friendly everyone in TPS organisation have been. It was really easy to join the team and start working together for the new season. Training sessions have been really though and physically challenging, what is exactly what I was expecting."
"Expectations for the season are high. It probably will take some time to completely adjust to higher day-to-day level this season. It is going to be a long season, but I believe our team has the right character to rise up to occasion when it matters the most."
TPS has been one the top clubs in league from the season 18-19. The aim is and has been to lift the F-league trophy and it hasn't gone unnoticed. 
"As I have spent some time with my teammates and organisation, it has been crystal clear that the only thing what matters here is the title and nothing else. This season is a new opportunity for this team to achieve that and I am proud and determined to join TPS in this chase for the gold."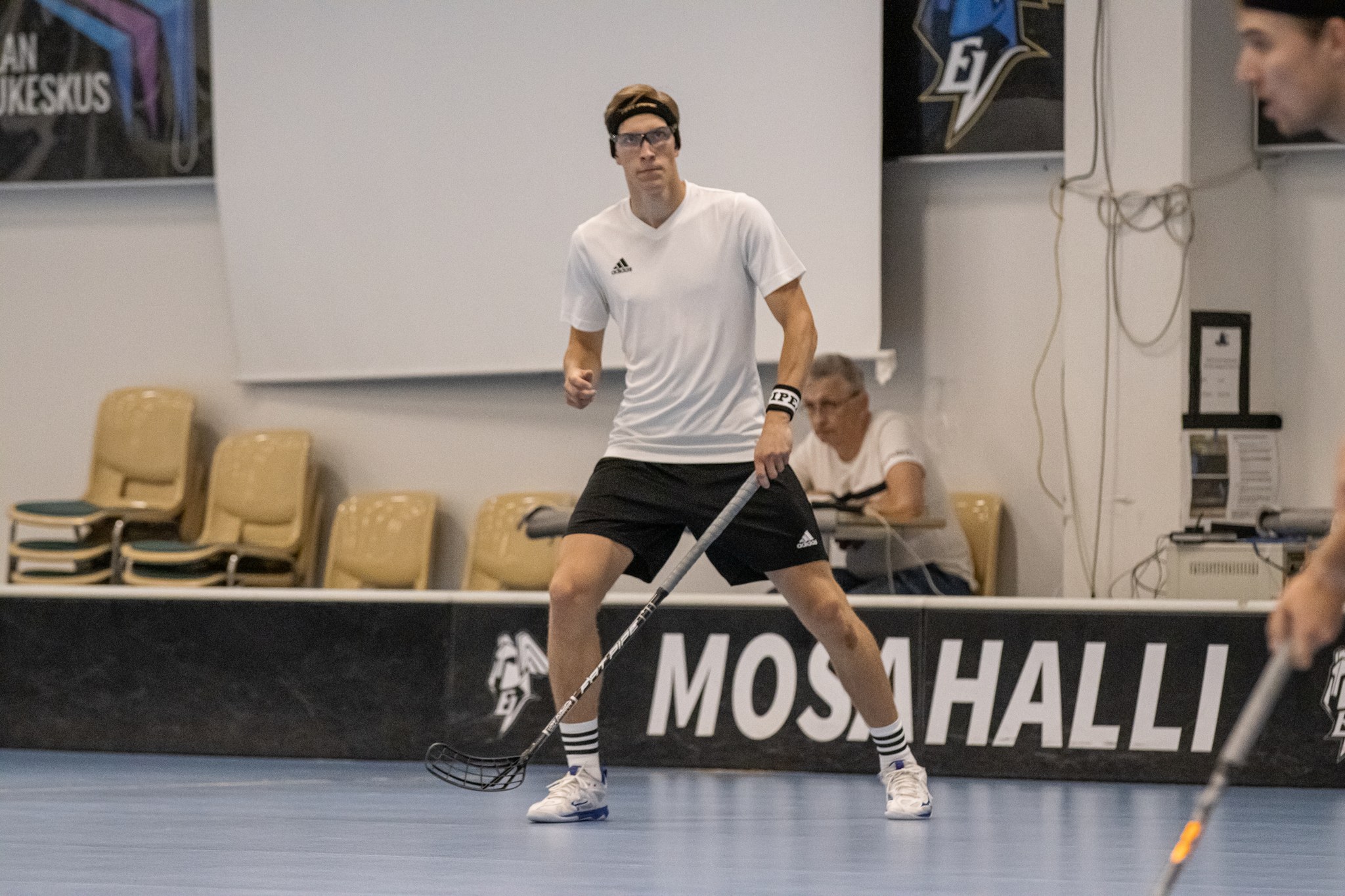 "As with every true championship team, there most likely will be struggles and difficult moments. I'm sure our women's team can relate. The main thing will be how we are going to respond to these struggles, how we are going to adjust and believe each other through this journey and trust the process. It will be unforgettable season. I can't wait!"
EräViikingit-TPS to 15.9. klo 18.30
TPS-Oilers 17.9. klo 18.30, Kupittaan palloiluhalli Tickets HERE.